Our experience
29 years of humanitarian work
Our commitment to you
Use of your donation in 2019, thanks to our patron's support
0.61% Fundraising
99.39% Humanitarian aid
Our goal : allocate the most of your donation to our actions in the field.
Find out more about it
News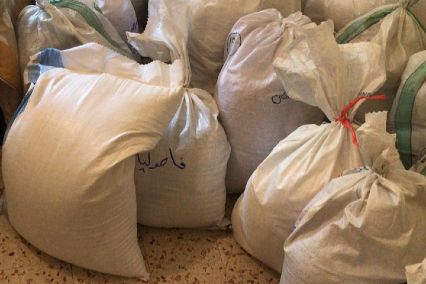 Breaking news
WE DO NOT ABANDON LEBANON !
Following the explosion of the 4th of August, we join the international support for the victims of Beirut by distributing food parcels...
See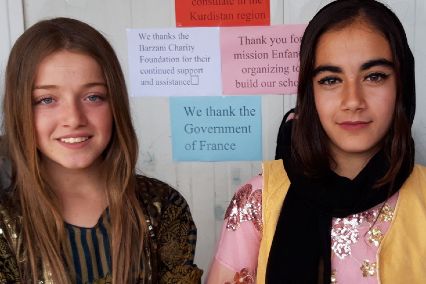 Films & videos
Help them to live where they were born !
See
29 years of International Solidarity and one million children in distress rescued throughout the world
Mission Enfance, Organisation of International Solidarity, created in 1991, in France and in the Principality of Monaco, to "rescue children in distress around the world".
To find out more about it