Our experience
29 years of humanitarian work
Our commitment to you
Use of your donation in 2018, thanks to our patron's support
0.6% Fundraising
99.4% Humanitarian aid
Our goal : allocate the most of your donation to our actions in the field.
Find out more about it
News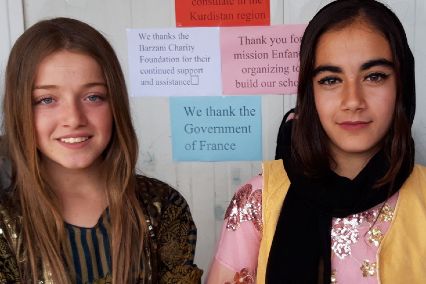 Films & videos
Help them to live where they were born !
See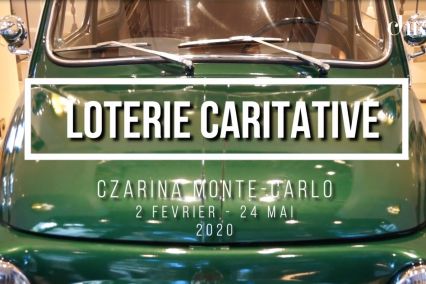 Events
Charity lottery organised by Czarina Monte-Carlo in favour of Mission Enfance
Try to win the 1st prize : 1969 Fiat 500 classic car !
Ticket sales starting on February 2 at 10:00 a.m. and ending on May 24, 2020 at 7:00 p.m.
See
29 years of International Solidarity and one million children in distress rescued throughout the world
Mission Enfance, Organisation of International Solidarity, created in 1991, in France and in the Principality of Monaco, to "rescue children in distress around the world".
To find out more about it