Our experience
32 years of humanitarian work
Our commitment to you
Use of your donation in 2021, thanks to our patron's support
0.18% Fundraising
99.82% Humanitarian aid
Our goal : allocate the most of your donation to our actions in the field.
Find out more about it
News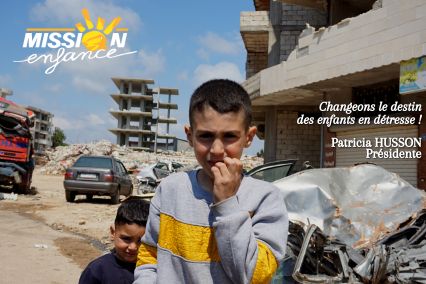 Breaking news
Let's change the fate of children in need!
A white house with ragged walls, whose staircases and balconies hang in tatters and from which an insolent blue sky filters. A man rushes out of the groves below and calls out to us...
See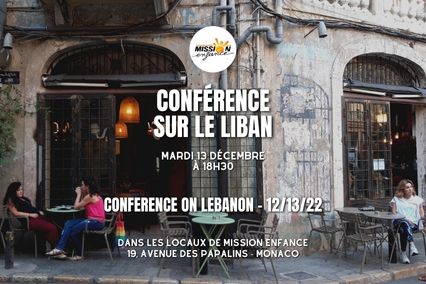 Events
Conference on Lebanon
"Between crisis, archaism and modernity - A perspective on Lebanon".
by Charles al-Hayek, historian, consultant
See
32 years of International Solidarity and 1.500.000 children in distress rescued throughout the world
Mission Enfance, Organisation of International Solidarity, created in 1991, in France and in the Principality of Monaco, to "rescue children in distress around the world".
To find out more about it