Our experience
29 years of humanitarian work
Our commitment to you
Use of your donation in 2018, thanks to our patron's support
0.6% Fundraising
99.4% Humanitarian aid
Our goal : allocate the most of your donation to our actions in the field.
Find out more about it
News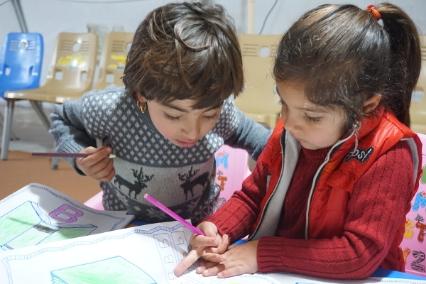 Breaking news
It doesn't take much to spread life !
Dear friends,
What we will remember from this very peculiar time, beyond questioning our lifestyles, is how much solidarity is essential to our survival. The last few months have revealed the cruel disparity between the inhabitants of our land.
See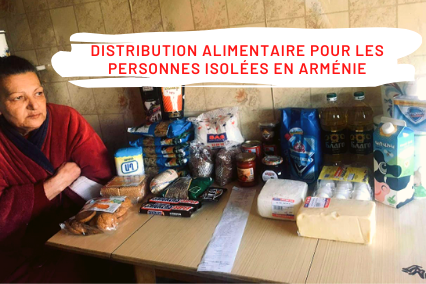 Coronavirus emergency
EVEN AT HOME, WITH MISSION ENFANCE, YOU CAN SAVE LIVES !
The devastating effects of the coronavirus in the world lead us to postpone our educational missions in order to focus on food distributions to families.
See
29 years of International Solidarity and one million children in distress rescued throughout the world
Mission Enfance, Organisation of International Solidarity, created in 1991, in France and in the Principality of Monaco, to "rescue children in distress around the world".
To find out more about it